Artist
Lydia Turbeville
Lydia Grace Turbeville is a visual artist based in South Carolina. She attended the South Carolina School of the Arts at Anderson University, receiving a BA in Art with a concentration in Painting+Drawing, and a minor in Art History.
Her work spans multiple artistic mediums, including painting, photography, drawing, video, and collage. Conceptual elements of her work address gender inequality, identity, social pressures, body image, and the raw beauty of shared vulnerability and human intimacy.
She currently holds the position of Visual Display Coordinator at Anthropologie in Greenville, SC.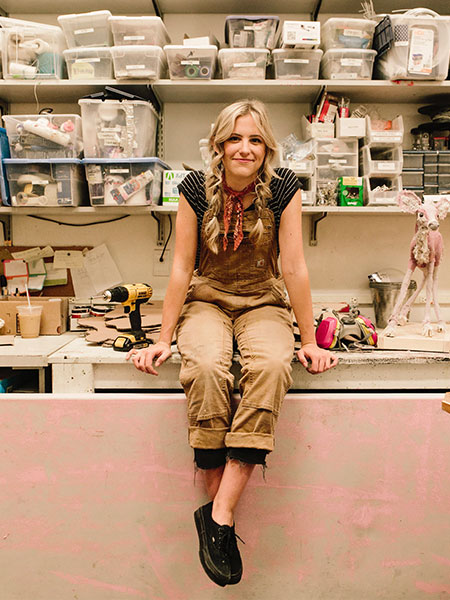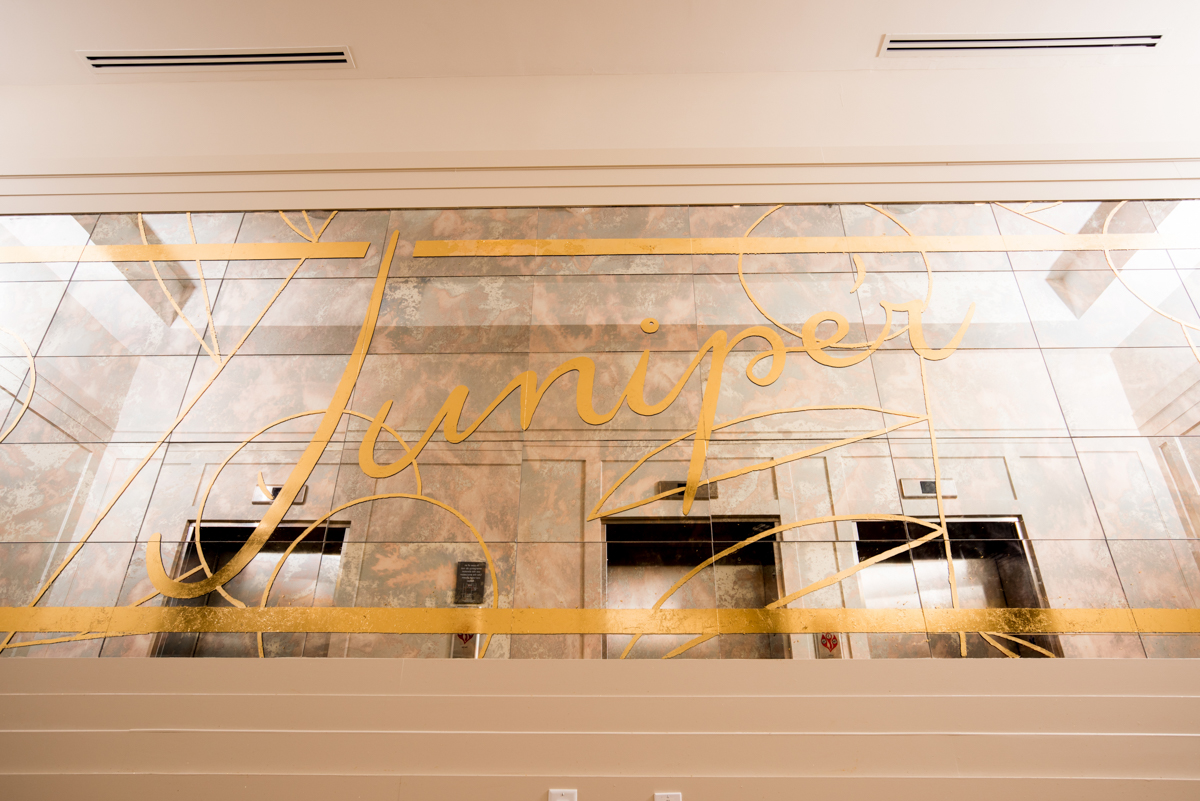 Juniper Entrance - Goldust Logo